Offering all services available to recover and collect any business to business outstanding invoice or past due amount.
Individual debt must be worked differently than commercial. Our services include full collection programs for consumer accounts.
With our national network of attorneys we can initiate litigation at any time anywhere in the United States and abroad.
Why Stein & Balbof?
Stein & Balbof (S&B) headquartered in Pittsburgh, Penssylvania is today's most prpgressive recovery company. The collection division was started with one purpose, to change the model by which collection agencies operate.
All Stein & Balbof (S&B) services are carefully designed to accomplish the following five objectives:
1.- Increased cash flow
2.- Reduced days in accounts receivable
3.- Reduced bad debts
4.- Reduced collection cost
5.- Enhanced customer relations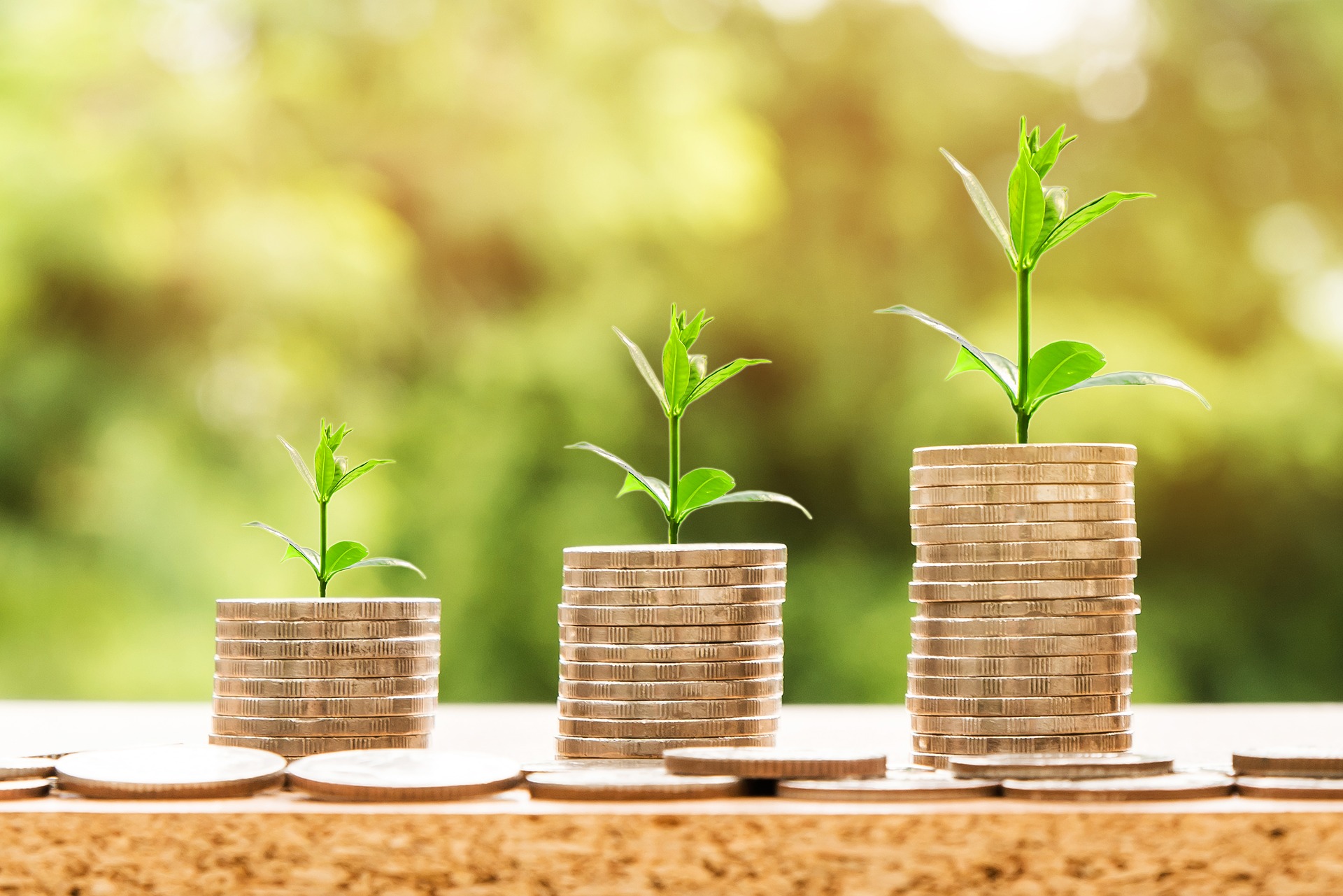 Stein & Balbof has carefully developed services that meet client specific requirements. These programs are flexible in design and are unique for each customer. Stein & Balbof has assembled a service portfolio that provides any client with the opportunity to custom design revenue enhancement, backlog reduction, and collection programs to suit their specifications. Our programs can be used individually or in a combination to best suit your requirements. Our capabilities include every follow-up function conducted by an independent debt collection company.
Next Steps...
Get in touch and we'll get back to you as soon as we can.  We look forward to hearing from you!